How much are bland visuals costing you? How many potential distributors won't notice your film in the sea of other films? How many theater showings will sell poorly because weak visuals never got their attention? If this project suffers, what future opportunities is this costing you? The lack of excellent custom color may already be costing you a great deal.
What's it like working with
Revolution Content?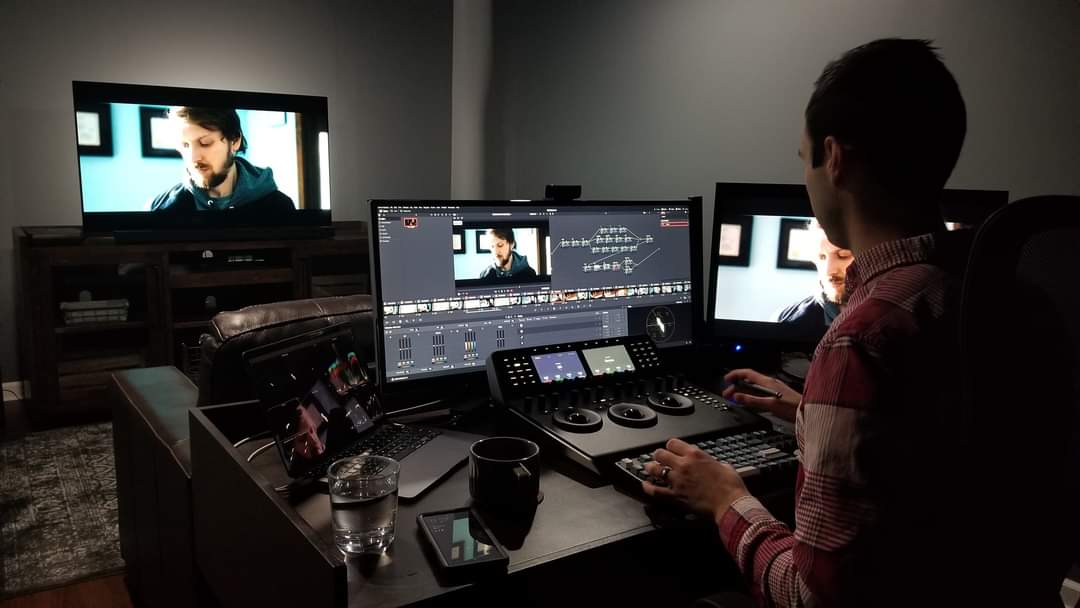 Your film will be graded on professionally calibrated screens to ensure you have full confidence in the end result.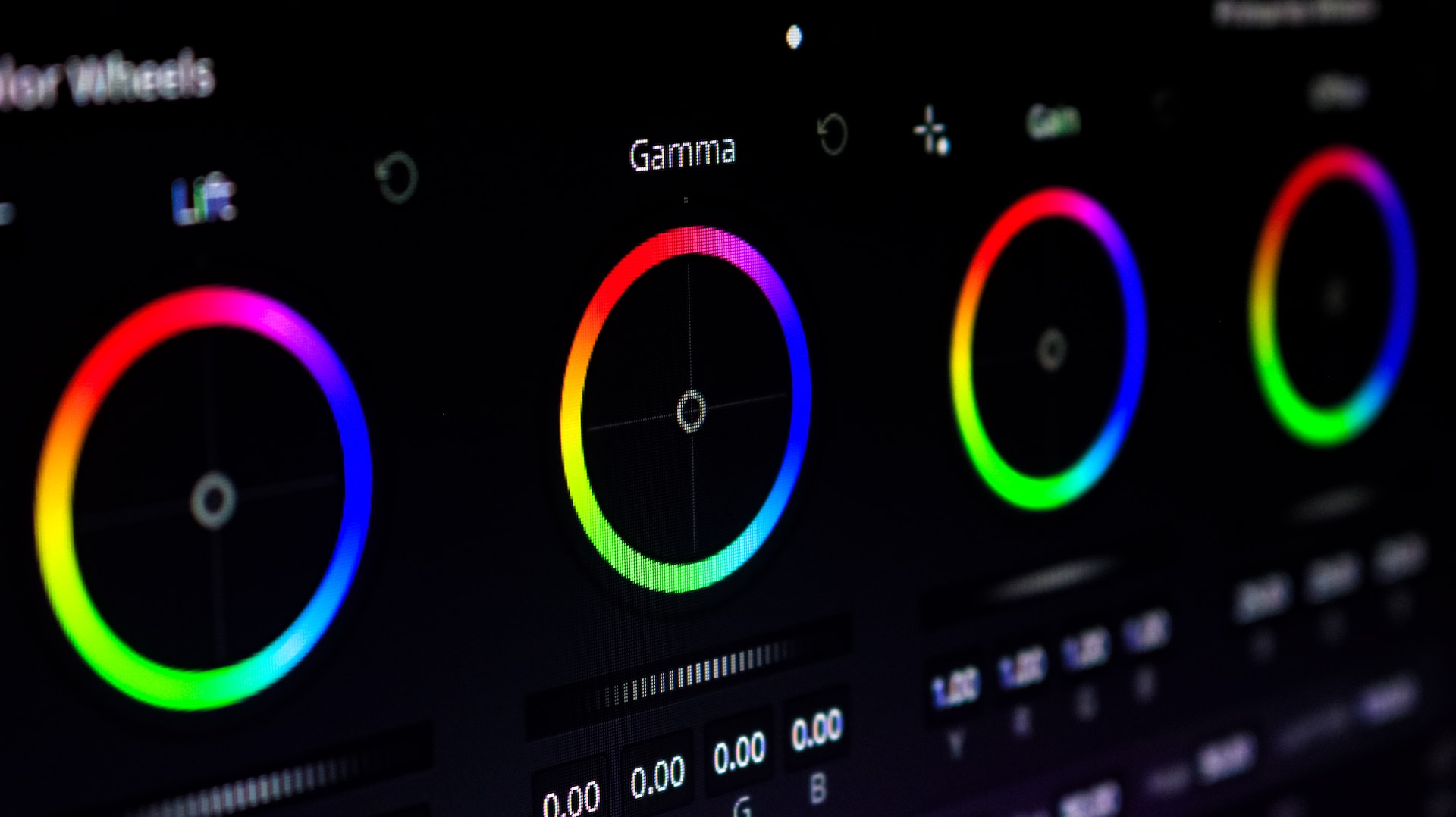 Flavorless films are banished! I find and fulfill your vision to create an experience audiences fall in love with for years to come.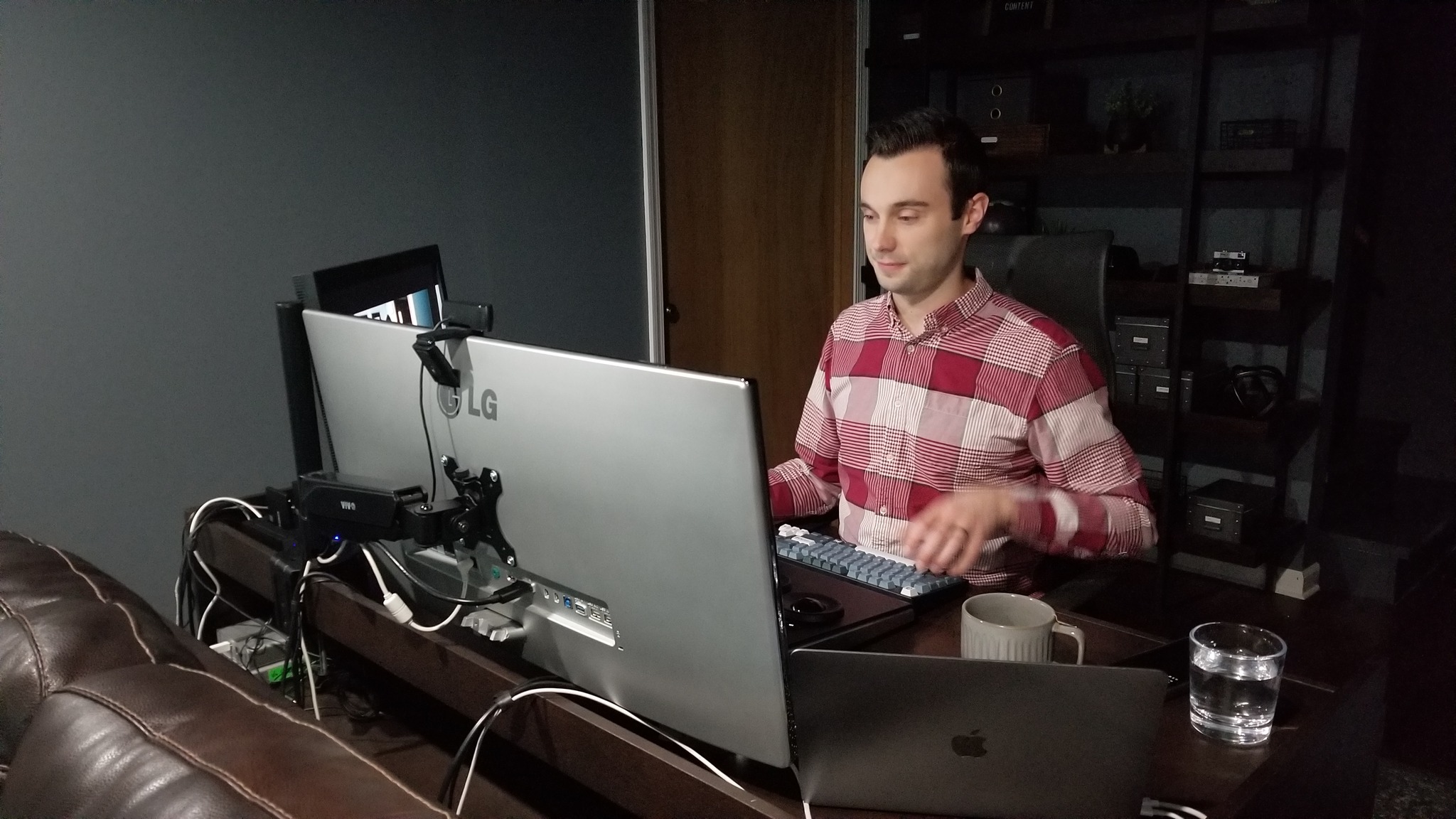 After you work with me your film will have the beauty and continutiy you've been looking for.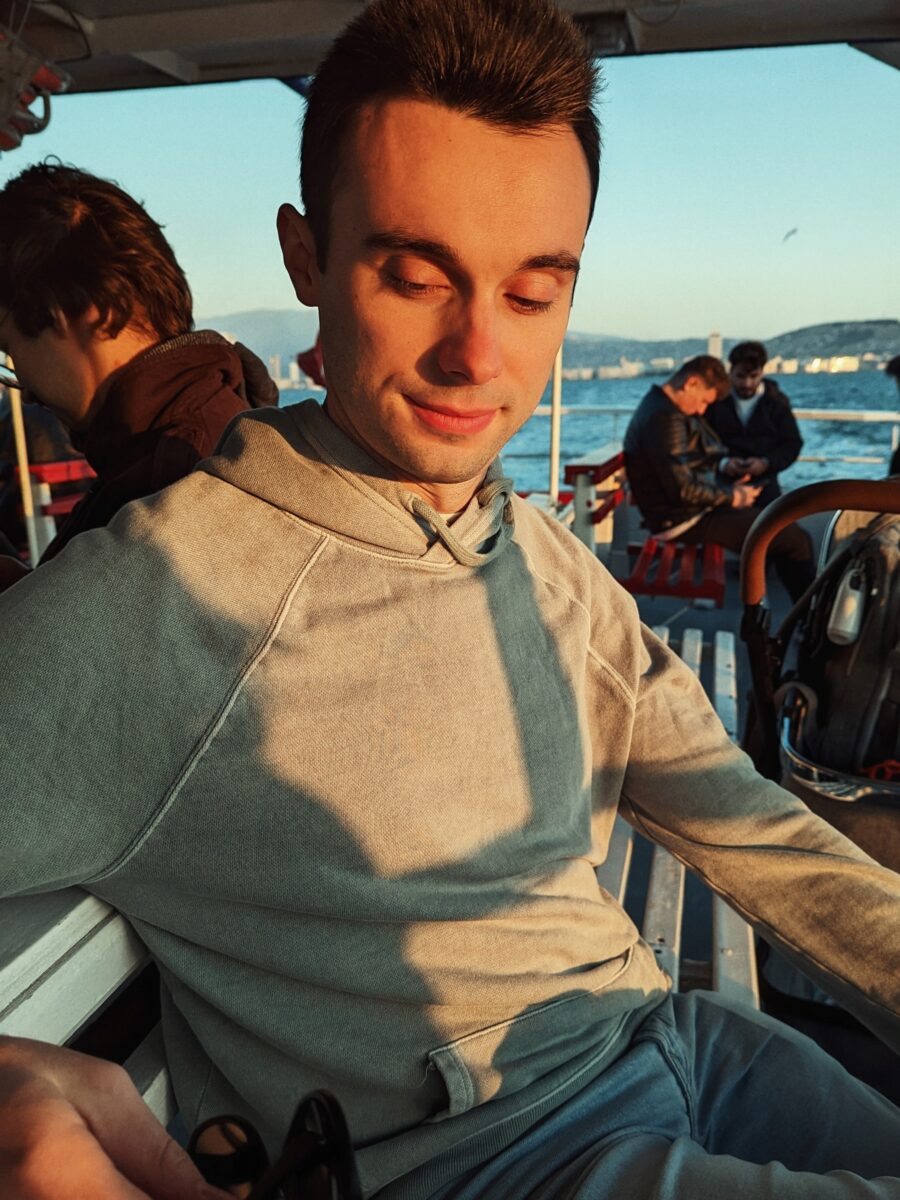 I know what it feels like to work on a great film, only to have it overlooked. I got sick and tired of watching friends who were excellent directors and cinematographers suffer poor reviews when the ball gets dropped on this final step of color. That's why I became a colorist. While color grading is a complex technical journey, I can simplify the process to make it an intuitive experience resulting in a beautiful film.
The Simple Guide to
Crafting Your
Signature Look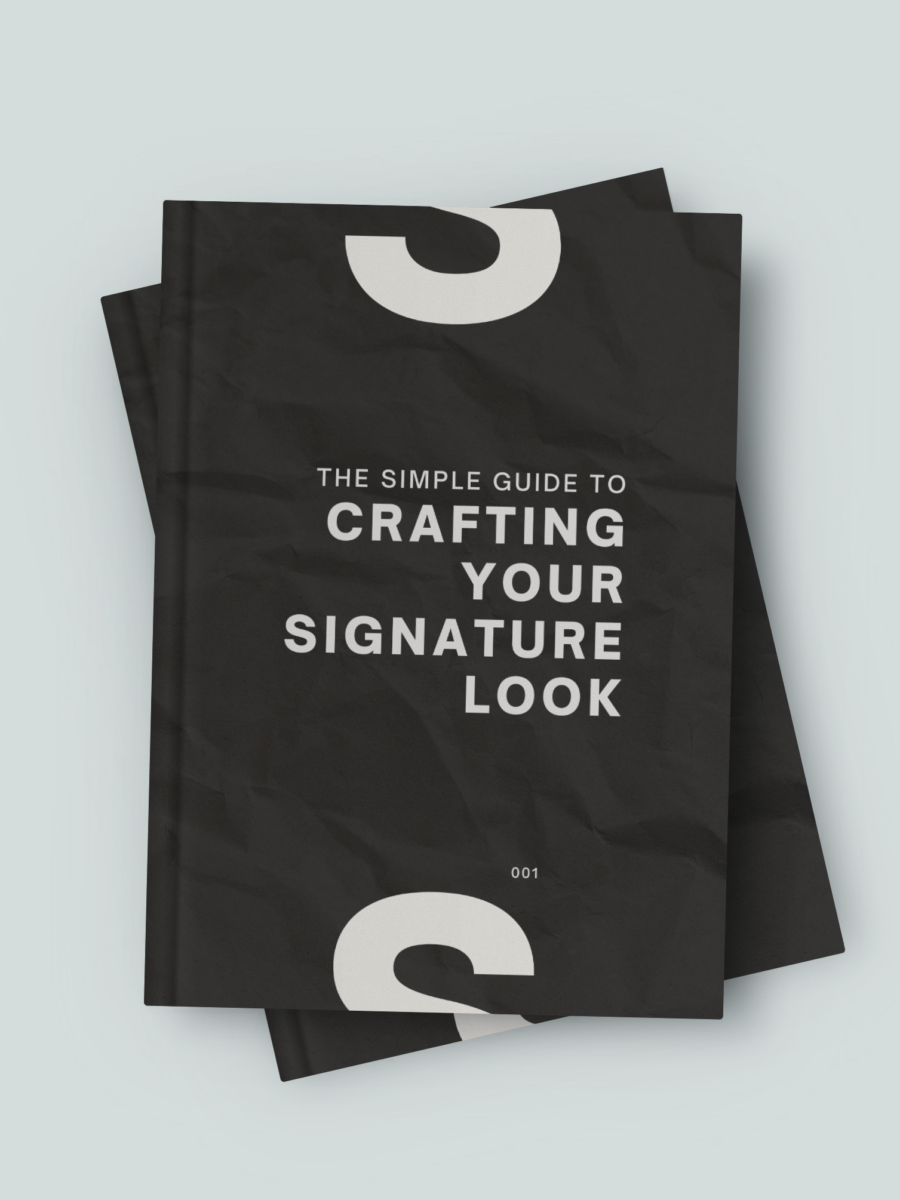 Here's how to get custom color
Meet with Barrett and he will get to know your project and help define what servers your film best.
Together we will craft the visual signature of the film, then refine each scene and shot until it's just right.
Reveal your film, stress free.
Being proud of the beautiful film you created.
Fill out this information and I'll setup a call for us to connect